So So Def Recordings & LOUD Records: 25th Anniversary SOUNDCLASH – Presented by A3C & Certified Classics
Celebrate the legacy of iconic Hip-Hop labels So So Def and LOUD Records as each celebrate over 25 years of shifting the culture! Featuring tribute sets to each label by Wu-Tang Clan's DJ Mathematics (doing a special Wu-Tang set) and DJ Jaycee (doing a special So So Def set). Additional set by DJ Critical Hype.
From breaking legendary artists like Kris Kross, Jermaine Dupri, and Da Brat plus Wu-Tang Clan, Big Pun, Mobb Deep respectively plus many more, we will honor these labels with a SOUNDCLASH of hits from each label blending East Coast with the South!
Presented by Certified Classics (Sony Music/Legacy Recording's division for the celebration of Sony Music's Hip Hop and R&B catalogue) and A3C.
Featuring: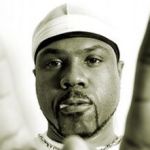 Mathematics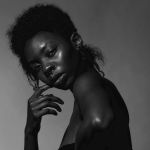 Adrienne.EGO