North Coast presented by Music Nova Scotia & Northern Touch Fest
East meets west meets south meets north in Atlanta, as Music Nova Scotia, the Northern Touch Music Festival, and the AC3 Festival team up for North Coast—a showcase combining the best in Canadian hip-hop with special guests J-Live, and Atlanta's own Jaye Newton. Kicking off late on Thursday, October 4, at the Music Room, the event will feature Chris Brxnnxt, EPDMC, Ghettosocks, Myazwe, Ray Reaves, and Twoabove.

Music starts at 11:30pm, and the show is free to AC3 pass holders and the general public.

Featuring: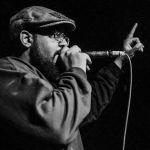 J-Live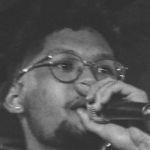 Twoabove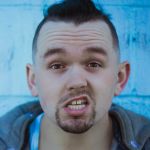 EPDMC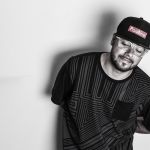 GHETTOSOCKS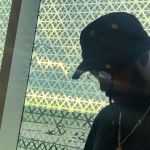 Chris Bxnnxtt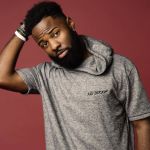 Jaye Newton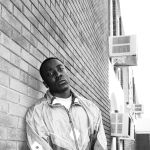 Myazwe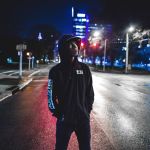 Ray Reaves