Boobz & Beatz
Boobz & Beatz is the playground for female djs. We bring
women together from all over the country with one common
interest, music. This is an event where female dj's can come
and meet other female dj's and perform a 5-15 min freestyle
set they feel best decribes their artistry. This an open-format
dj event genre of music nor race or cultures is limited. This
event ultimately celebrates female dj's.
Featuring: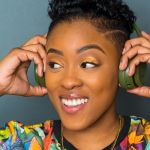 DJ Reese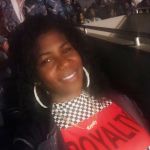 Dj Royalty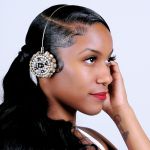 DJ Oohlala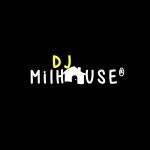 Dj Milhouse