Bar Wars
Bar Wars is a crowd interactive, lyrical battle presented by one of Hip Hop's top lyricists, Cyhi the Prynce. The tournament will test the artist's lyrical capabilities as their fate is determined by a crowd driven health bar.
Emcees will go punchline for punchline, rhyme for rhyme, bar for bar until a winner is crowned!

Bar Wars is powered by Melas Media, Team Backpack and Del Ro.

Featuring: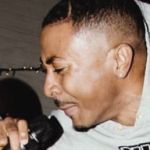 Deante Hitchcock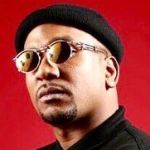 Cyhi The Prynce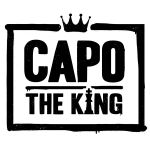 Capo The King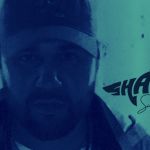 Shark Sinatra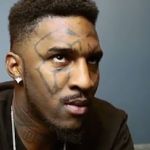 Daylyt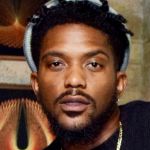 Naj Murph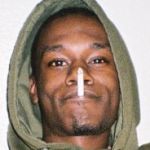 Huey Briss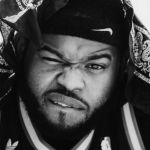 Tate228