How to Make Money Selling Kits Online
This panel features some of BeatStars' top performing producers. They will break down some of the key elements when approaching selling beats online and what it takes to build a successful business. They will cover everything from content release scheduling, advertising, social media marketing and the importance of building a brand.
Featuring: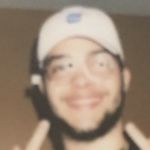 CashMoneyAp
CashMoneyAp, President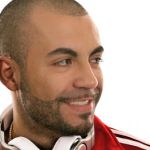 DJ Pain 1
DJ Pain 1, Owner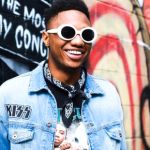 TrellGotWings
TrellGotWings, LLC., TrellGotWings, LLC.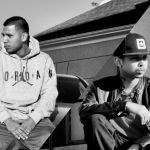 Beatdemons
Beatdemons, Producer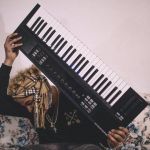 Polo Boy Shawty
Solo Music Group, Label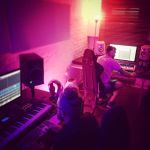 The Cratez
Tim Wilke & David Kraft, The Cratez